LM-2 HO Scale Locomotive Module without Sound


The LM-2 is a module that you can install into a model train locomotive so the locomotive can be controlled and setup by a Ring Engineering RailPro Controller, such as the HC-2 Handheld Controller with a Color Touch Screen! After the LM-2 is installed in a locomotive, you will be able to control the locomotive speed, direction, up to 6 light outputs and sounds! The LM-2 has "Direct Radio" (RF transceiver) built inside. The built in RF module allows commands and data to be sent and received to and from the module. You can load a picture of your choice into the LM-1 module. Then you will be able to touch the screen of the HC-2 to take control of your locomotive!

The LM-2 is electrically compatible with the DCC plug found in many locomotives to promote easy installation. However, the LM-2 responds to RailPro Direct Radio commands only and DOES NOT respond to DCC commands and can not be controlled or setup with any DCC system.

The LM-2 is equipped with Direct Radio! This allows Ring Engineering Controlling Devices such as the HC-2, Handheld Controller with Color Touch screen, to control and configure your locomotive by sending and receiving data directly to the LM-2 through the air by use of RF transmission! The Direct Radio is very fast giving your locomotive quick response to your controls. Further, a controlling device can detect your LM-2 with just a few touches on the screen. Because of Direct Radio, you can load a picture of your locomotive to the LM-2! You can also load Sounds, Light Effects and much more!

Radio Load Sharing is a truly an innovative invention from Ring Engineering. It allows your locomotives that are linked together (sometimes called Consisted or MU'ed) to actually share pulling power. Only RailPro equipped locomotives use Direct Radio to talk to each other to be sure each locomotive pulls its share of the load! Even more amazingly, Ring Engineering's patent pending process only takes seconds to setup!

Six light outputs. Can be configured for multiple light effects on a single output including On/Off, Dim, Ditch, Mars, Strobe, and more! Additional light effects can be loaded using DirectRadio!

Built in protection with fault reporting by Direct Radio!

Tiny size 1.50 x 0.68 x 0.25 Inches for easy fit.
No Longer Stocked
Replaced by
LM-3
Price $59.99

You will need a RailPro controller such as a HC-2 (Handheld Controller with Color Touch Screen - Not Included) to control, setup and monitor a LM-2. Actual HC-2 screen shots are shown below!

Pages to Select and Control Locomotives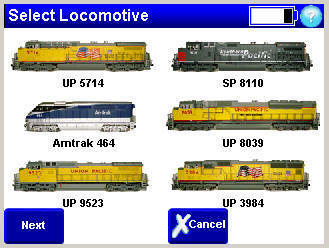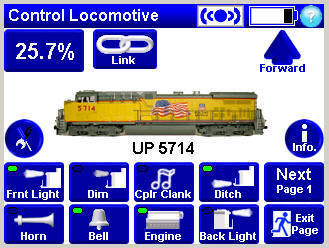 Pages to Setup Locomotives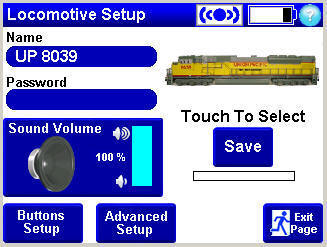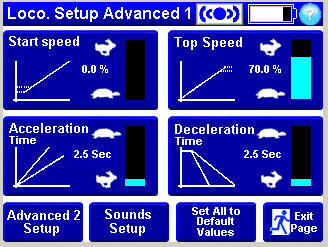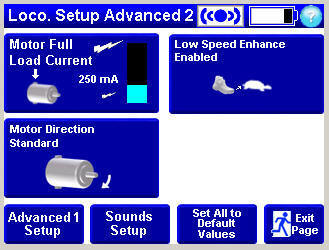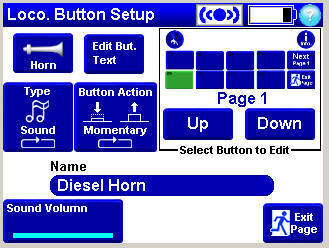 Page to Monitor Locomotive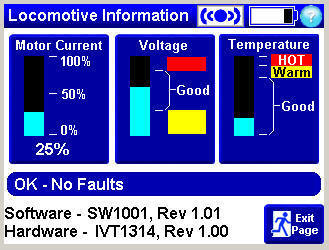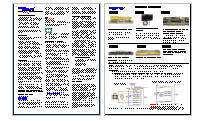 Instruction Sheet

Package Contents:
LM-2 Locomotive Module
Instruction Sheet

WH-6 6 Pin Wiring Harness is needed to connect light outputs 5 and 6 (Sold Separately)


US Patent 8,807,487 and 10,780,362
Made In USA
Not recommended for persons under the age of 14





Copyright © 2004-2015 Ring Engineering, Inc.